After Botox it is breast augmentation and related surgeries that hold the second place in the world depending both in terms of popularity and the several surgeries conducted. The reasons for opting for breast augmentation surgeries are usually varied. For some the decision is a compulsion and this is especially true for those who have undergone breast cancer surgeries.
But there are a huge number of women who go for implant surgeries because for them it is a lifestyle necessity. The expert hands of a good breast surgeon actually play a key role in the success of the surgery. So when opting for such a surgeon must see the clinical breast examination video on their website.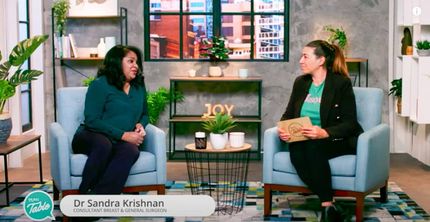 It must be remembered that cosmetic surgery or more specifically breast surgeries are ways usually taken up by choice and not due to any compulsion. Hence the risks are always there if you do not seek a good surgeon.
If the operation is not successful hypertrophic scarring can take place. This type of scarring is actually quite thick, red and raised. In case they occur one either has to go for steroid injections or require more operation to remove those. So if you select the right surgeon the success rate is pretty high.