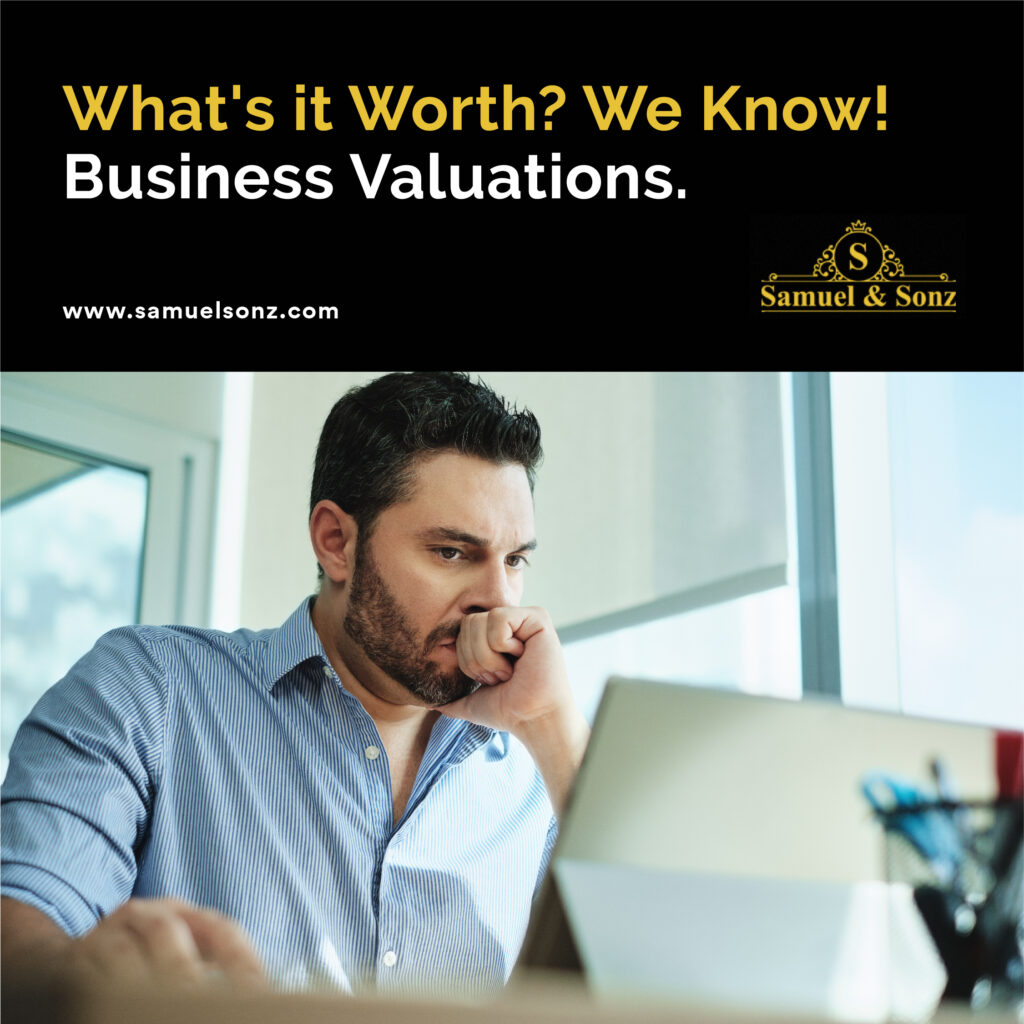 Valuation services are a part and parcel of the corporate world. While business owners hire appraisers for different reasons, these professionals have a wide service portfolio under their hood. However, that doesn't mean every appraiser offers all those services. You can find a professional offering specific services or one catering only to the industry segment of your business.
Whatever you are looking for, here's a common list of what a business appraiser can do for you:
Preliminary Opinions of Value: Many business owners reach out to appraisers for an informal glance at their company's value. This particular service caters to such needs that are commonly used for management and planning.
Appraisals Compliant to Certain Standards: Certain standards regulate how valuations are carried and used across industries. A professional appraiser will conform to those standards to make sure that you get the most of their opinion about your business.
Valuation Dispute Arbitration: When corporate stakeholders don't agree to a specific business valuation, the situation can escalate to controversies. Here, reputed appraisers can help solve the dispute with a binding decision to bring a mutual agreement in place.
Estate Planning: Business owners can fall into upsetting situations when taxes related to estates and gifts put their interests at stake. A skilled appraiser can help stakeholders out of such cases.
Buy-sell Agreements: Unprepared ownership transition can lead to conflicts among stakeholders. However, you can avoid this down the line with a buy-sell agreement in place where an appraiser can help.
Besides, you can also hire professional valuation services for public offering, fairness and solvency opinions, and litigation support among other services.